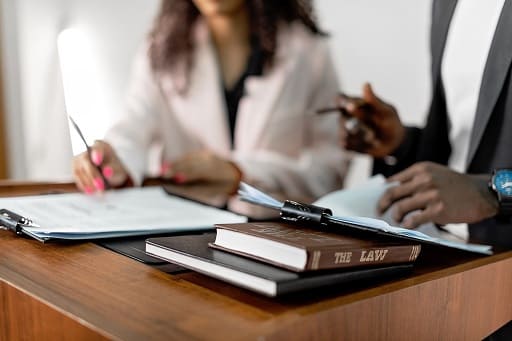 About Verma & Associates Firm
Verma & Associates established in year 2005, provides accurate and geninune solutions on Indirect Tax consulting including Goods & Services Tax Act, Central Excise & Customs, Service Tax, Foreign Trade, Intellectual property law, Real Estate Regulatory Act (RERA) and other Civil and Criminal litigations...
Operating from Multiple locations from Metro Cities like Mumbai & Thane. In order to achieve the best results in a dispute, we provide top legal services and advise on the most effective options in pursuing the best litigation strategy
Creating legal awareness, legal aid and settlement of disputes through amicable settlement are the main functions of the Authority. Legal awareness programmes are taken up for empowerment of legal knowledge to all the citizens in general and to the weaker sections of the society in particular.